Welcome
There's probably nothing major wrong.
Most of my clients just need some assurance and guidance. Add some skills and insight and they're back at it.
Regular people doing regular stuff then they hit a snag. Changes they weren't braced for. Too much too fast. Old-fashioned exhaustion.  It's not a sin. You aren't broken.
Let's see what could be better and how to go about it.
---
Please contact me to schedule  469-855-9107     |     Send Email
It's a confidential voice mail. Leave your name & number so I can call you right back.
---
What will you do to me?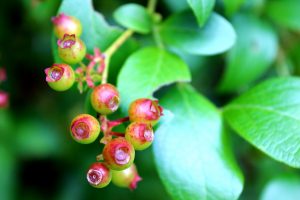 I'll give you some new ways to consider your life, your needs, your experiences.
I'll help you set new patterns to think and communicate.
I'll help you listen to yourself.
We'll see if you can be more OK with you.
Unconditional love is not so much about how we receive and endure each other, as it is about the deep vow to never, under any condition, stop bringing the flawed truth of who we are to each other.

– Mark Nepo